Prime BMD, an affiliate of Prime Infrastructure of the Razon Group, is assisting the Philippine Inter Agency Task Force to provide additional COVID – 19 treatment facilities, which are integral to the country's fight against the COVID-19 pandemic.
Prime BMD has mobilized its resources and personnel to implement the building works on the Ninoy Aquino Stadium at the Rizal Memorial Sports Complex for it to become a level 2 COVID-19 emergency facility.
The Bloomberry Cultural Foundation, Inc, the social responsibility arm of Bloomberry Resorts Corp., is funding and overseeing phases 1 and 2 of the project.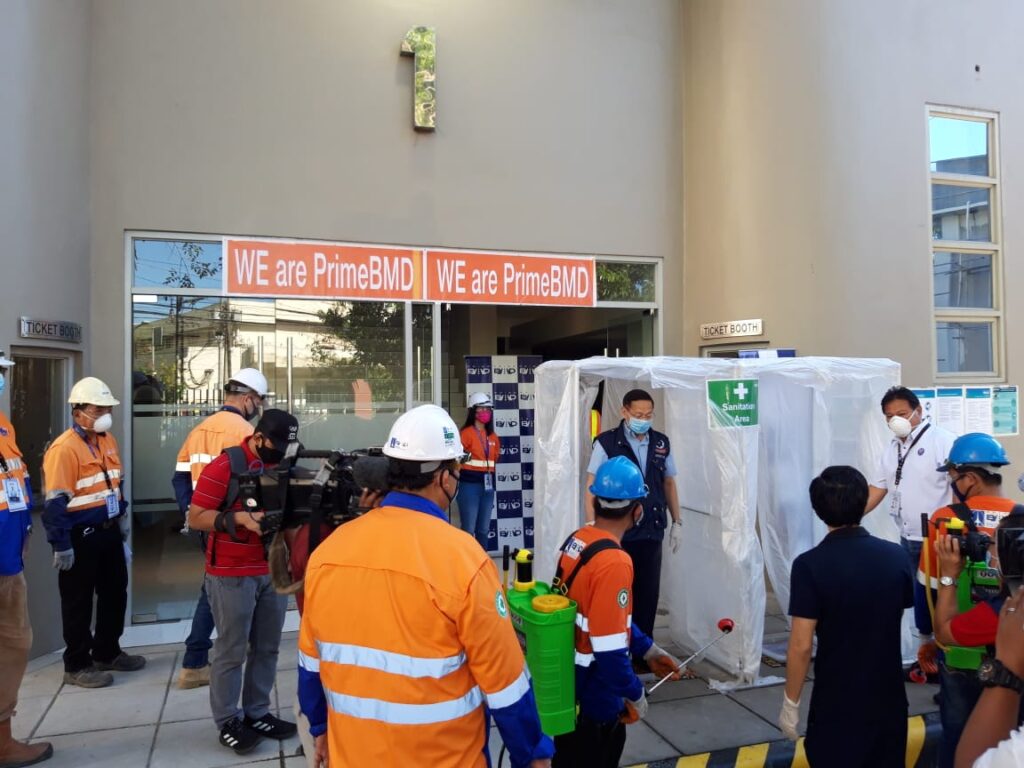 Of national importance as the Philippines further ramps up its efforts to combat the COVID – 19 pandemic, the project is being fast tracked with Prime BMG initiating works on Phase 1 last 1 April. Already 75 percent complete, phase 1 involves the construction of 116 patients' cubicles, two nurses' stations, drywall partition wall, installation of temporary furniture and conversion of facility common areas.
The second stage, commencing on 7 April, will create an additional 108 patients' cubicles.
Prime BMD has 180 direct workers and 30 staff working on the project 24/7 and has established strict guidelines to ensure proper social distancing and advanced hygiene practices on the project.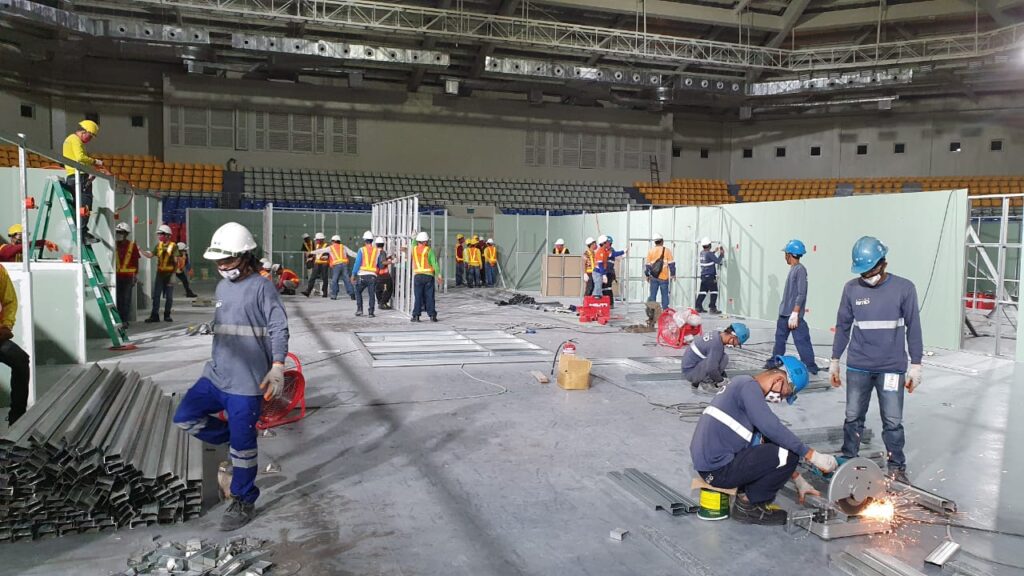 The project has been delivered at breakneck speed to quickly respond to the urgent requirement to provide additional treatment.
Enrique K. Razon Jr, Prime BMD chairman, said: "We feel it our duty to provide as much support as possible to the interagency task force and to the Filipinos to respond to this crisis. The combined resources of Solaire's social responsibility arm and our construction company, Prime BMD, puts us in an ideal position to continue working hand in hand with the government agencies to deliver much needed facilities."
Prime BMD is very proud to be part of this project, and would like to thank all its staff and tireless workers who are delivering critical works and are going the extra mile to ensure that this much needed infrastructure is delivered quickly. Prime BMD also thanks our key suppliers and subcontractors for their ongoing support.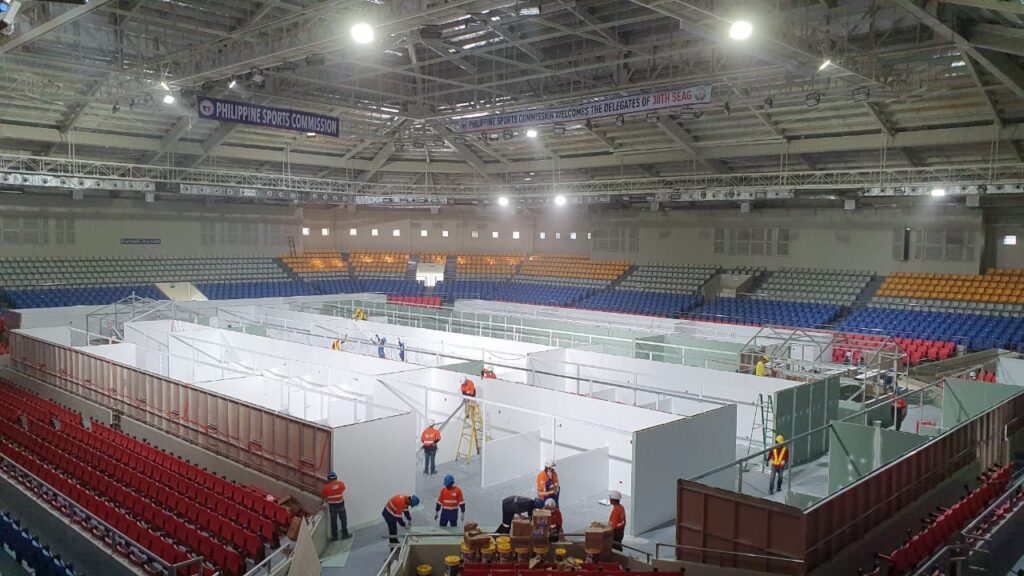 Other related news:
https://news.abs-cbn.com/business/04/06/20/razon-construction-arm-helps-convert-manila-stadium-into-covid-19-facility
https://tribune.net.ph/index.php/2020/04/07/razon-led-firm-converts-stadium-for-covid-19-victims/
https://malaya.com.ph/index/index.php/news_business/disaster-relief-efforts-get-further-boost/
https://businessmirror.com.ph/2020/04/06/prime-bmd-helps-turn-stadium-into-health-facility/
https://www.bworldonline.com/razon-led-prime-bmd-to-turn-stadium-into-covid-19-facility/
https://manilastandard.net/business/biz-plus/321190/razon-group-retrofits-manila-stadium-into-health-facility.html